Commercial and Residential Video Distribution/Structured Wiring
To a large extent, Video Distribution is similar to the audio Multiroom system. The only difference is that these are video images that need to distributed, not the sound.
Video Distribution is not an easy task, because configuration and installation of this system require quite powerful technology, aside from deep specialized knowledge. In return, once installation is completed, the householder will enjoy controlling and watching video on all TVs and wall-mounted screens in the house.
Video Distribution is convenient: the main convenience and advantage of video distribution is a significant increase in residential or business space. As is known, residential premises are very expensive today. In addition, the design of your business or residence immediately changes. Let's review an example: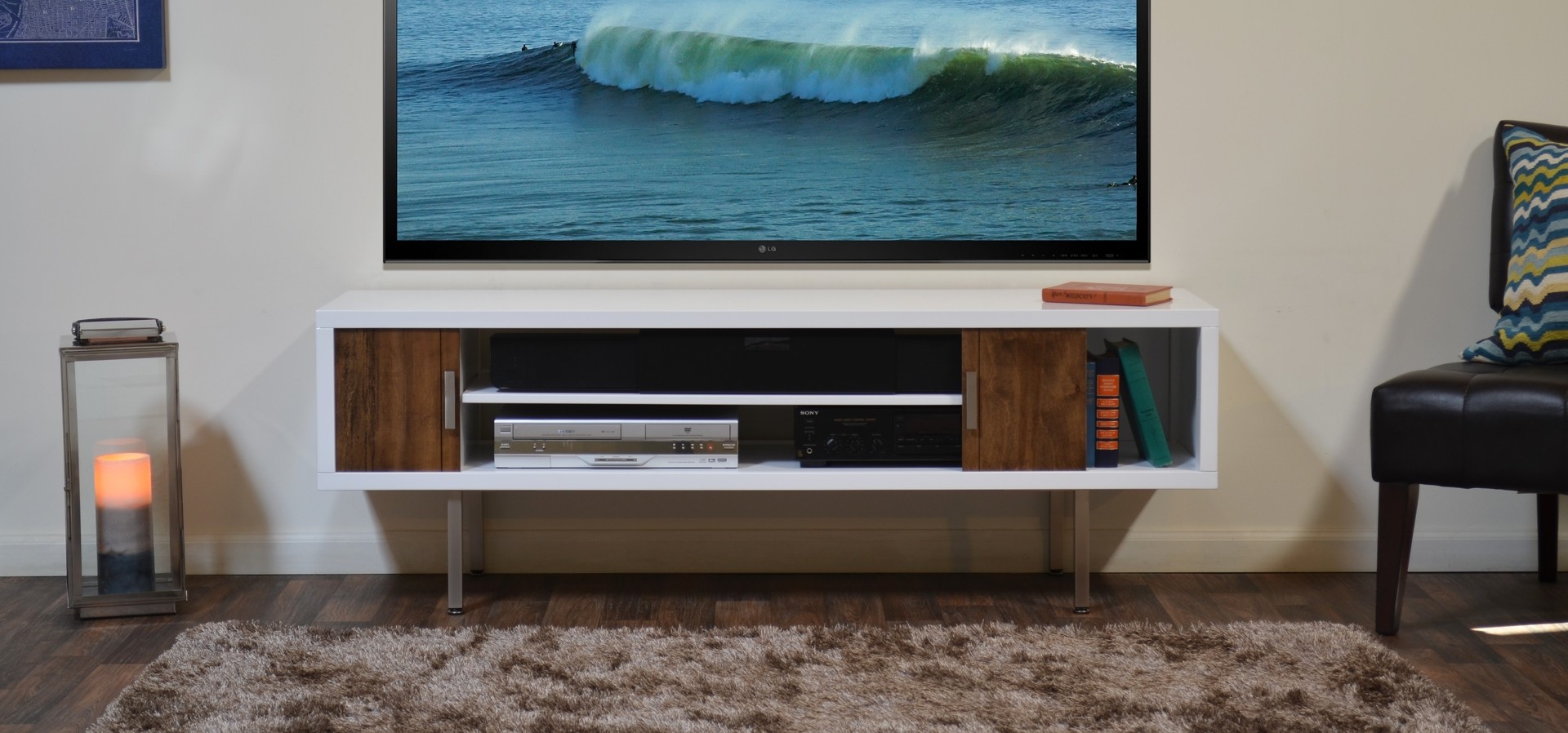 It kinda looks nice, BUT! You've lost at least 6 square feet of living space.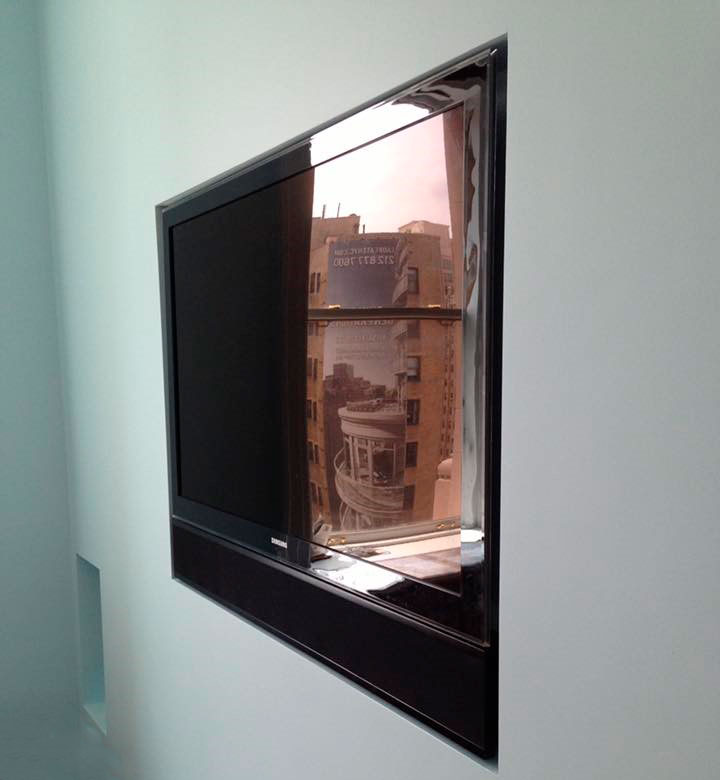 Look at a sample mounting of a TV and sound bar in the wall. In this case, you don't waste an inch of living space.
In the case of video distribution, one small place in the building is selected (in the basement or closet, for instance). We lay all the cables in this spot, and ultimately, all the equipment and devices will be installed in one rack.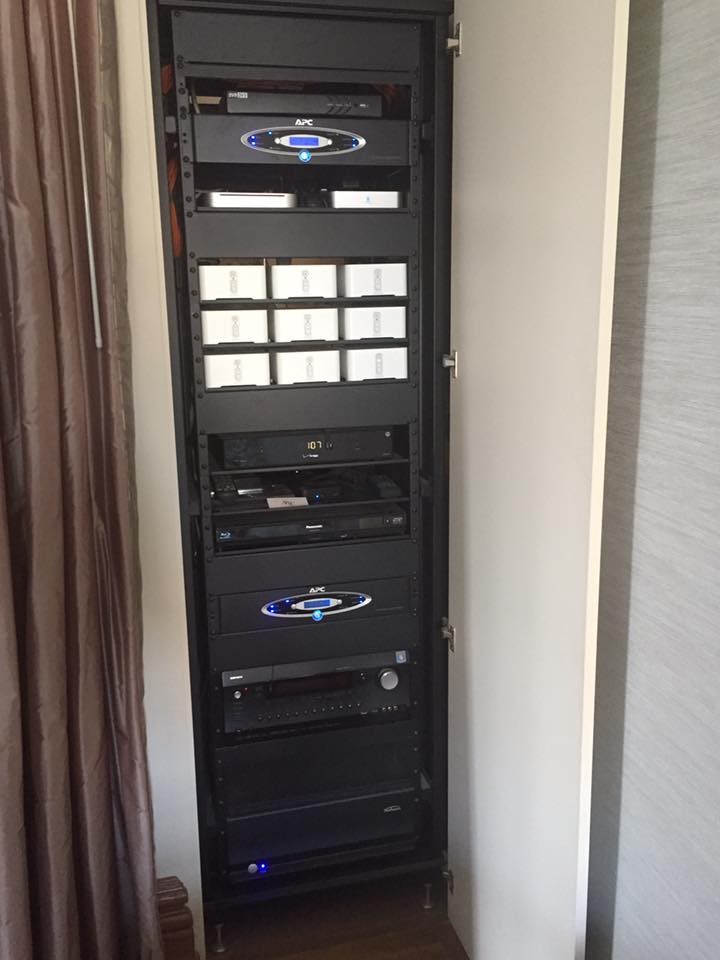 Multiroom is controlled by programmable remotes, wall panels, and other gadgets.